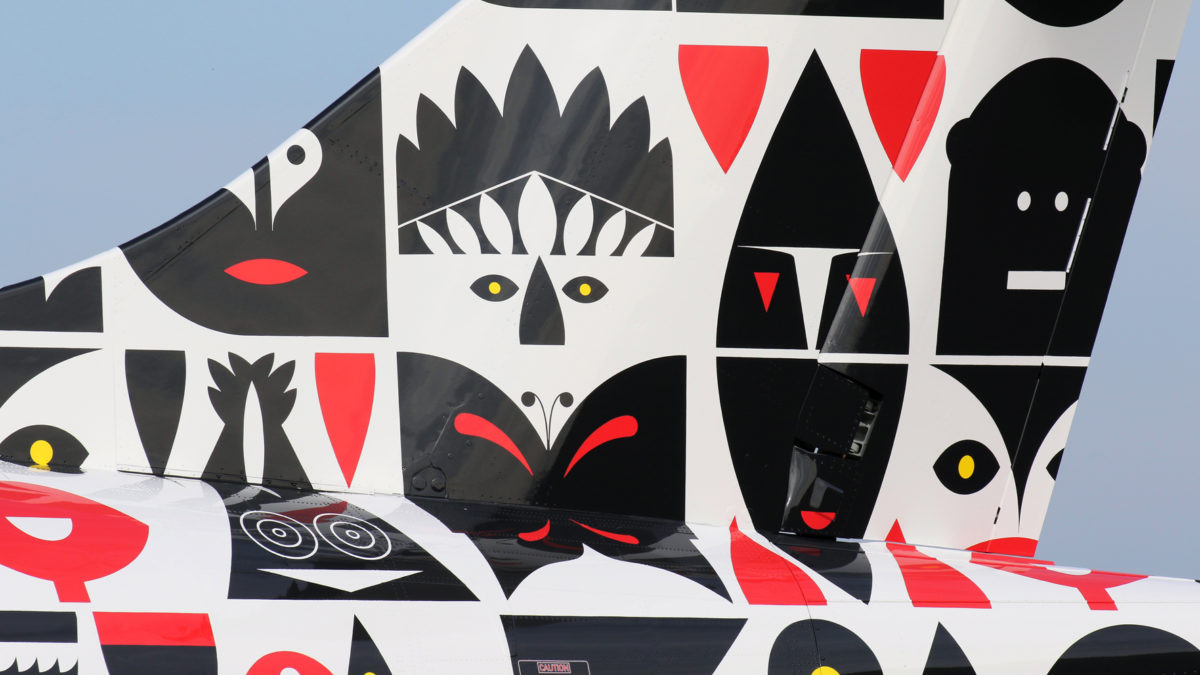 Papua New Guinea's PNG Air expects its business to improve slightly in the coming years even as economic conditions remain weak.

In his interview with Smart Aviation APAC, PNG Air's acting CEO Paul Abbot attributes his optimism to recovering disposable incomes and an increase in exploration work by resource companies through 2019.

Much of PNG Air's business comes from Papua New Guinea's domestic rather than international passengers, says Abbot. With Asian Development Bank (ADB) figures showing negative income growth since 2015, the airline's domestic segment has, unsurprisingly, not done well. ADB expects income growth to improve in 2019.

However, Abbot says there will always be a role for domestic airlines such as PNG Air because the only way to travel around the country is by air. Papua New Guinea has limited road infrastructure.

The cost-effectiveness and ability of PNG Air's turboprop fleet to access difficult geography is also attractive to charters, he adds.

Newcrest, a major Australian gold miner, for instance, is one of PNG Air's charter clients. Abbot says the airline's mining charter clients have no new mines coming online in the near future.

He says exploration is underway but it may only be around the year 2020 when new mines are announced.

On whether tourism is likely to contribute more passengers, Abbot is less optimistic. He says there has always been talk on making Papua New Guinea more attractive to tourists but little has changed.

Safety is the biggest concern, he adds.

He also says there was no increase in passenger traffic as a result of the Asia-Pacific Economic Cooperation (APEC) forum in Port Moresby, the capital city, on 17-18 November.
Abbot says because there are very few hotels in Papua New Guinea, the airline's business is likely to remain focused on catering to local travellers.
Edward Eng
Edward is based in Singapore. He writes stories on regional aviation across the Asia-Pacific region and has a background on covering socio-political issues. Edward holds a BA (Hons) in Philosophy, Politics and Economics from the University of Warwick in the UK.
Related posts
SUBSCRIBE TO OUR NEWSLETTER