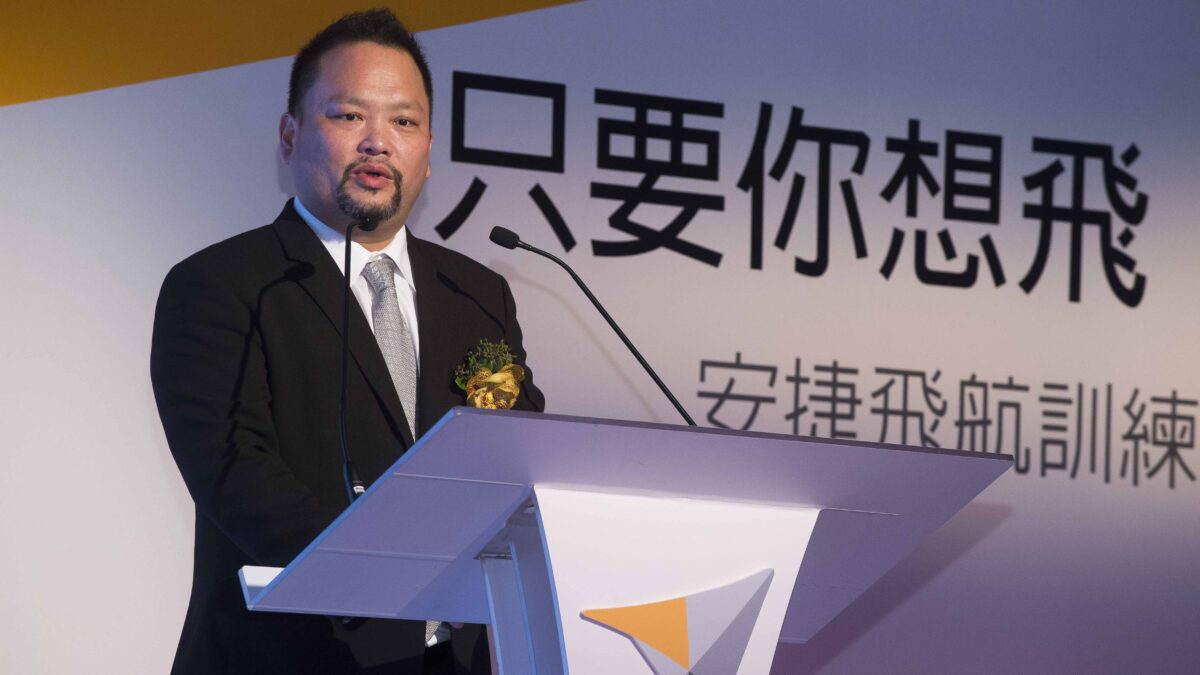 Note: Chinese language version of article is lower down 中文版翻译在文章下方
Taiwan-based flight training organization Apex Flight Academy has purchased two Tecnam P2012 Traveller aircraft and aims to become the first operator in Taiwan to provide aerial tours for people wanting to see the island's scenic landscape. 
Wilson Kao, the founder and managing director of Apex Flight Academy, tells Smart Aviation Asia Pacific that currently there is no dedicated and cost-effective provider for such air tours in Taiwan, hence they seek to be the pioneer in this industry.
"Taiwan's valleys, mountain ranges and ocean vistas are really beautiful, and we hope that travellers can see the picturesque country through the skies, immersing themselves in this unique experience," he says.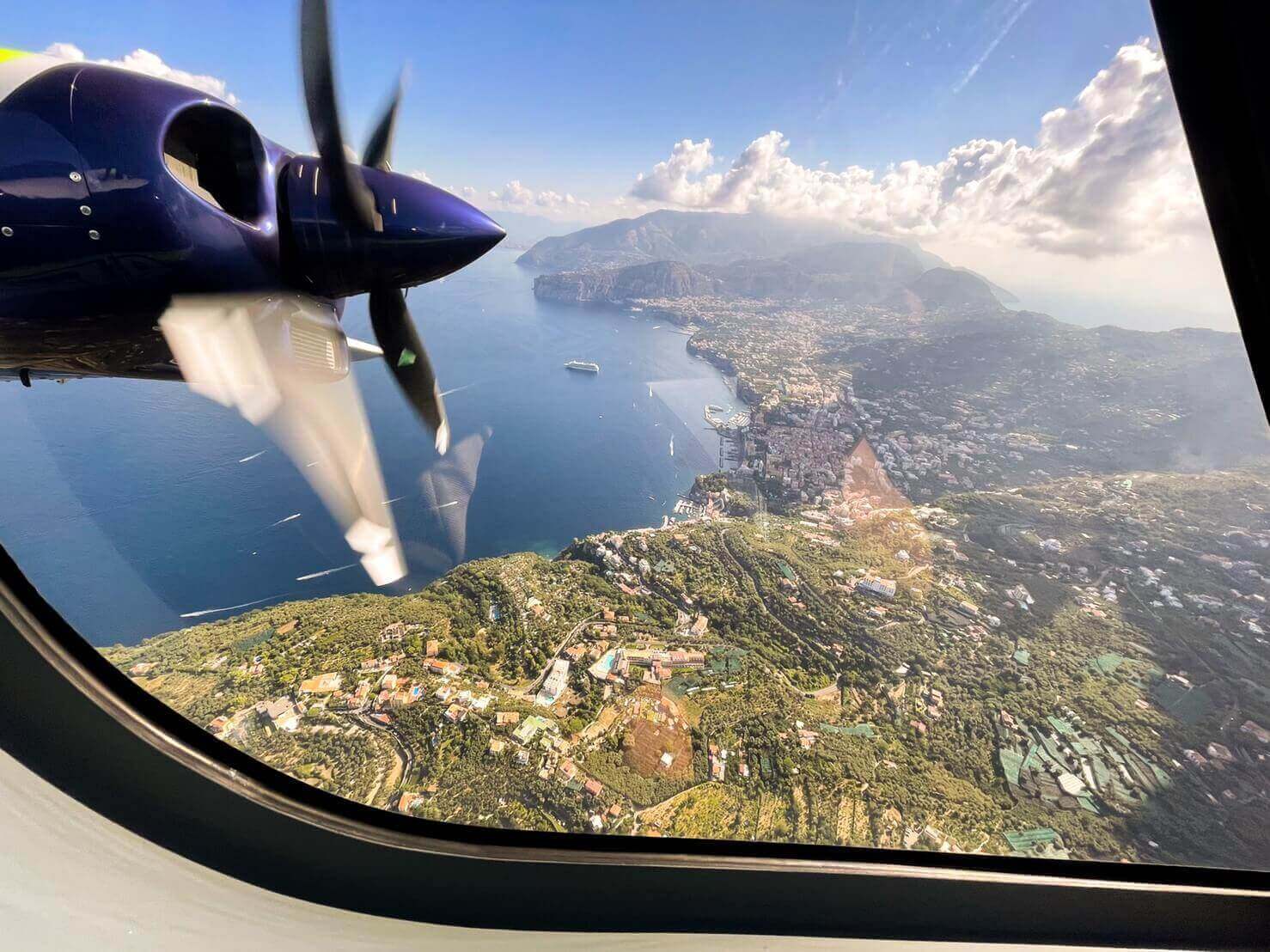 Kao says they are working hand-in-hand with the local government and tour agencies, and believe that this could be a popular sightseeing option for locals and foreigners that will help the local tourism industry. The P2012 operation will be based at Taitung Airport where the Apex Flight Academy is also based. Taitung is a coastal city in southeast Taiwan.
"Domestic travel is popular these days [among Taiwanese] and once the global pandemic situation recovers, we foresee demand [from foreign tourists] for these aerial tours," says Kao.
He says the first P2012 was originally slated to arrive in June or July, but the schedule was delayed due to COVID-19. First delivery is now expected this month, with the second aircraft to arrive in next year's second-half.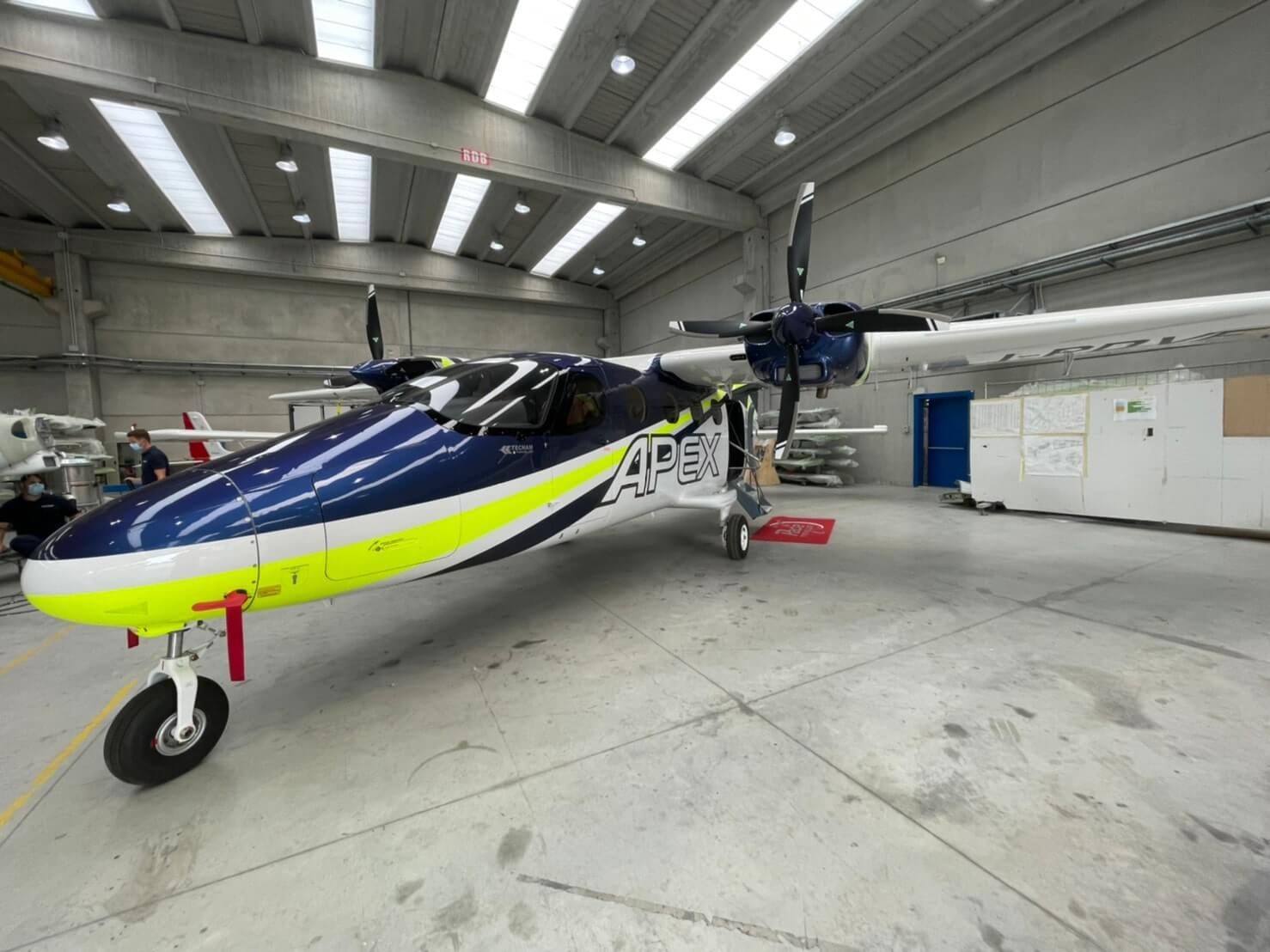 "We have applied for the air operator's certificate and are awaiting the Civil Aeronautics Administration's (CAA) approval. It is expected to come before the end of this year or the latest January next year. Our first batch of pilots have already undergone training in Italy and are back in Taiwan," he adds.
Although ticket sales have yet to start, Kao says they plan to use the P2012 to cover the eastern and southern regions such as Hualien and Taitung, with each guided tour to be around 45 minutes to an hour long with up to a maximum of nine passengers per flight.
He says prior to buying the two P2012s, it also considered other 10-13 seat aircraft such as the Cessna Caravan.
"However, there are a lot of restrictions regarding single engine operations. As some of our planned routes will be over water, upon careful consideration, we decided to go with the P2012 as it has twin engines and is a newly certified multi engine aircraft," he says.
With regards to future expansion plans, Kao says the company will take it 'one step at a time', and see how the situation goes. More details on the aerial tours will be provided after the AOC is approved, he adds.
The flying school began in 2014 and is the first and only Taiwan CAA-certified flight training organization, the company says.
The P2012 is a nine passenger seat aircraft developed by Italian manufacturer Tecnam Aircraft. The high-wing aircraft, which is powered by two Lycoming piston engines, has range of 950nm, maximum cruise speed of 194kts and a take-off and landing distance of 791m (2596ft) and 743m respectively.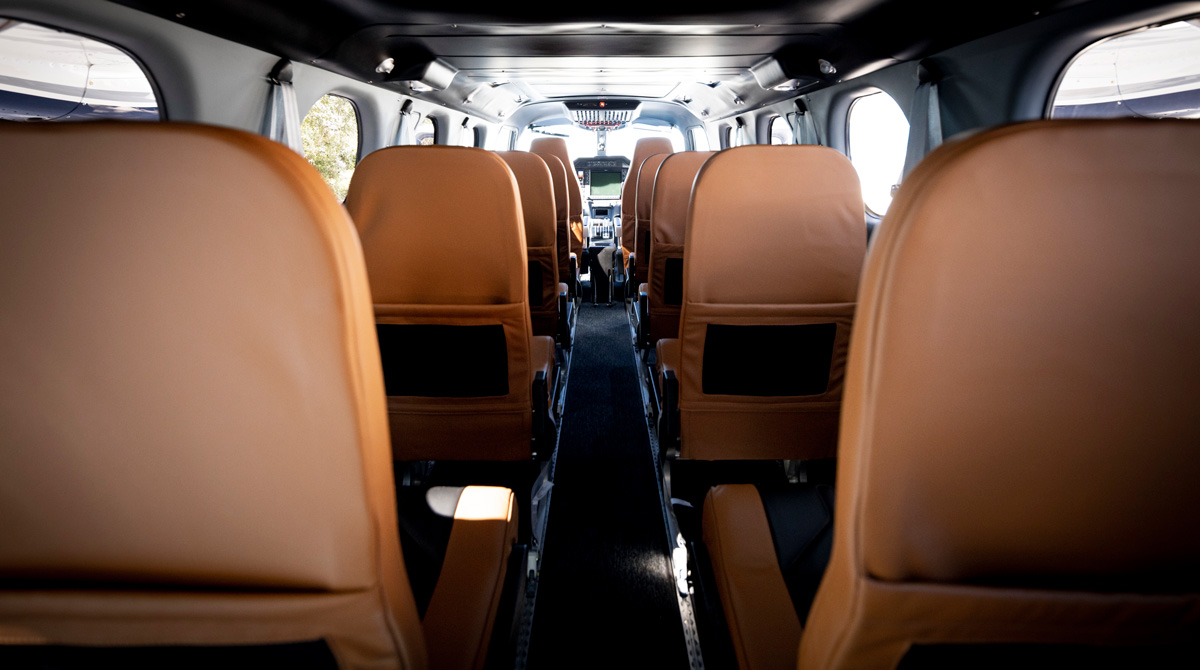 Picture Source: Apex Flight Academy, Tecnam Aircraft
Featured photo shows Wilson Kao, the founder and managing director of Apex Flight Academy.
Related Stories:
Taiwan Upgrading Matsu Islands Airports (12 October 2020)
台湾安捷飞航训练中心进军旅游业
安捷飞航训练中心已购买了两架全新的 Tecnam P2012 型飞机,指望成为台湾首个提供空中导览服务的业者,让公众欣赏台湾的风景美貌。
安捷飞航训练中心创办人兼董事长高健祐告诉Smart Aviation Asia Pacific 目前台湾并没有类似空中导览的服务,因此他们希望成为这个领域的先锋。
"台湾的峡谷、山景和海洋都很漂亮。我们希望旅客能够从空中欣赏这样的美景,沉浸在这独特的体验当中",他说。
他表示,公司和当地政府以及旅行社携手合作,相信这能成为台湾人和外国人喜爱的观光活动,从而促进当地的旅游业。P2012 将会驻在安捷飞航训练中心所在的台东机场。台东是台湾东南部的一个沿海城市。
"国内旅游近来相当受欢迎,一旦全球的疫情情况恢复,我们预计空中导览也会有外国旅客的需求,"他说。
高健祐透露,第一架P2012原本应在今年6月到7月份抵达台湾,但因冠病而有所延迟。目前,第一架飞机预计会在这个月来到,第二架则会在明年的后半年抵达。
"我们已申请了适航证书,等待民航局答复,期望在今年年底前或者最迟明年1月得到批准。该机型的第一批飞机师在意大利完成了训练,如今也已返回台湾,"他补充。
虽然还未开始售票,但高建祐指出,公司打算使用新飞机飞行东部以及南部地区,如台东、花莲。空中导览时长介于45分钟到一小时,一趟可乘载多达九名乘客。
他透露,选择购买两架P2012之前,他们曾考虑过其他10到13座位的机型,例如Cessna Caravan。
"不过,单引擎的活动有许多的限制。由于部分规划的空中导览需要飞行过水面,经过深思熟虑后,我们还是选择了P2012。因为它不但有双引擎,也是新机型",他说。
至于未来打算,他坦言需要"走一步,看一步"。更多空中导览的细节会在公司得到适航证书后公布。
安捷飞航训练中心是在2014年创立,它是全台湾首个和唯一获得民航局认可的飞航训练机构。
P2012飞机是由意大利厂商Tecnam Aircraft所制造。这款高翼型飞机的起飞和降落距离分别为791米(2596英尺)和742米,并使用两台Lycoming活塞式引擎提供动力。
Follow us on facebook and twitter for more news updates.
Ong Jeng Yang
Based in Singapore, Ong Jeng Yang has more than four years of experience working in the media industry.
Related posts
SUBSCRIBE TO OUR NEWSLETTER