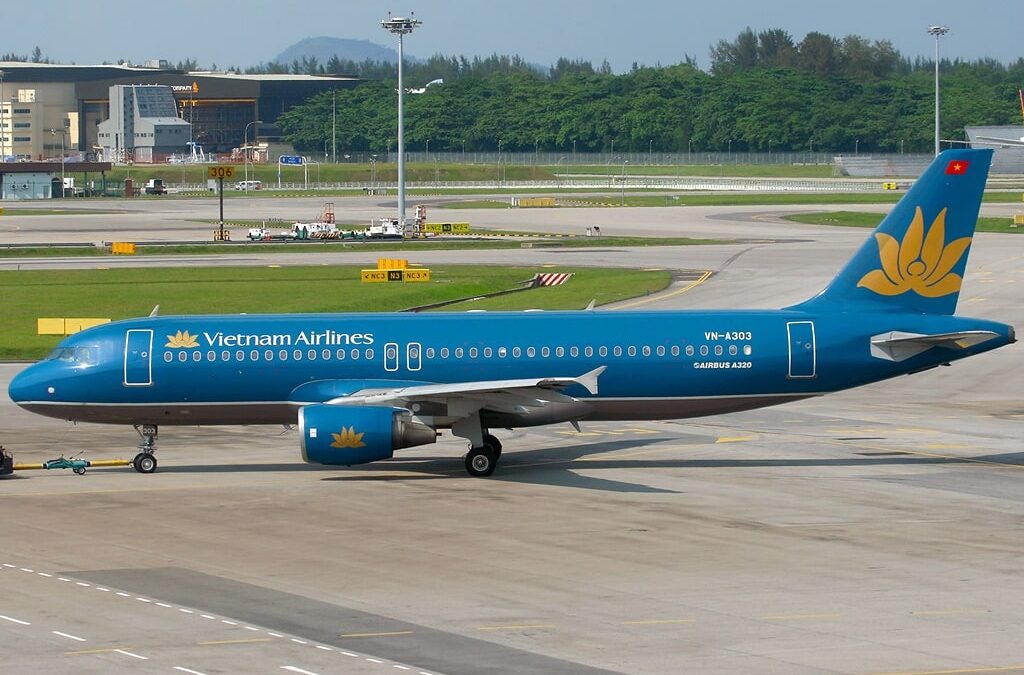 Flag carrier Vietnam Airlines is selling 15 aircraft consisting of Airbus A320s and ATRs.
The airline says in a statement it is auctioning nine A321ceo aircraft – manufacture serial numbers 2974, 3005, 3013, 3022, 3198, 3315, 3355, 3600 and 3737 – as well as six ATR 72-500s with the manufacture serial numbers 877, 886, 890, 892, 896 and 897.
Vietnam Airlines says invites interested individuals and organizations to contact Ha Thanh Auction Partnership Company between 7-28 December for more information.
Smart Aviation Asia Pacific previously reported that the airline is seeking to wet-lease two regional jets starting next month and plans to use the aircraft on routes it currently serves using ATR 72 turboprops.
The airline's ATRs mainly serve Vietnam's smaller airports that are unable to handle larger narrowbody aircraft, either because the runways are too short or the passenger volumes too low. Destinations served by ATRs include:  Ca Mau, Con Dao, Dien Binh Phu and Rach Gai.
Vietnam Airlines has said publicly, since 2019, that it plans to order regional jets to replace its ATR 72 fleet.
Picture Source: commons.wikimedia.org
Related Stories:
Vietnam Airlines To Wet-Lease Two Regional Jets To Deploy On ATR Routes (13 December 2021)
Ong Jeng Yang
Based in Singapore, Ong Jeng Yang has more than four years of experience working in the media industry.
Related posts
SUBSCRIBE TO OUR NEWSLETTER