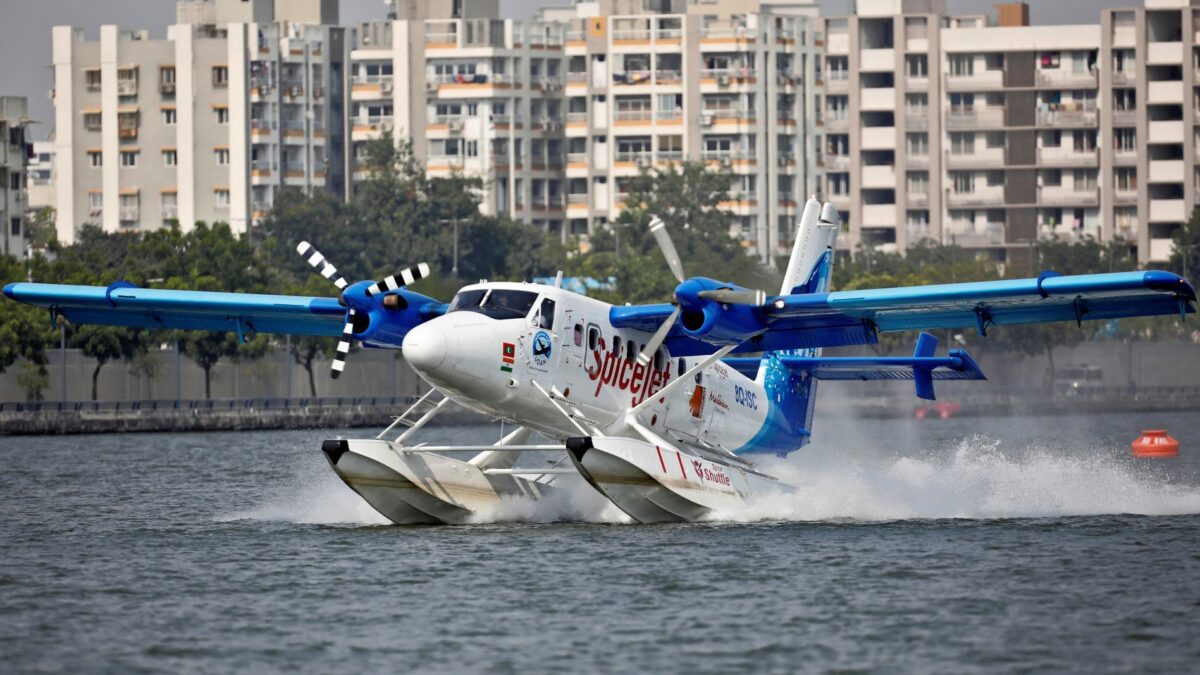 Indian authorities are rebooting the Ahmedabad to Kevadia seaplane service, after Spicejet withdrew from the contract, and is looking for operators.
The Gujarat state government wants to restart the seaplane service as soon as possible and has invited parties to respond to the tender, local media outlet Ahmedabad Mirror reports, citing sources in the state's aviation department.
India's prime minister Narendra Modi announced plans in 2017, during the state election, to establish an Ahmedabad to Kevadia seaplane service, the report says, adding that the service eventually began in October 2020, making it the country's first seaplane service.
Ahmedabad and Kevadia are cities built on rivers in western India's Gurajat state.  Ahmedabad is the state's largest city while Kevadia is famous for its tourist attractions such as the Statue of Unity.
India's second largest airline Spicejet had the contract, but the seaplane service was not run on a regular basis as the aircraft was sent to the Maldives for repair shortly after its induction, the report adds.
Spicejet eventually withdrew from the contract and the central government handed the service to the state government as no alternatives were found, the report says.
Three private firms have responded to the tender, namely Mer Air of Mumbai, Ventura Company from Surat and another private company from Gujarat, it adds.
"All three companies have adequate experience in aircraft flying and maintenance. The contract will last for three years," Ahmedabad Mirror reports, quoting an unnamed source.
Picture Source: asia.nikkei.com
Ong Jeng Yang
Based in Singapore, Ong Jeng Yang has more than four years of experience working in the media industry.
Related posts
SUBSCRIBE TO OUR NEWSLETTER